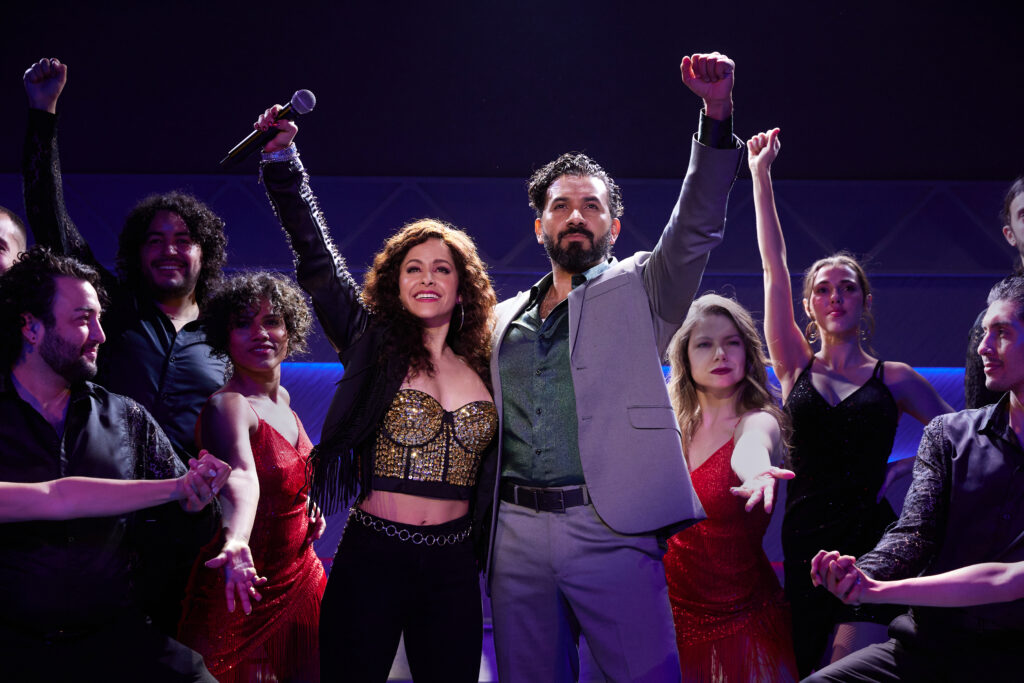 ON YOUR FEET! is the inspiring true story about heart, heritage and two people who believed in their talent—and each other—to become an international sensation: Emilio and Gloria Estefan.
Now their story has arrived on stage in an exhilarating original production that's already won the hearts of critics and audiences alike, with the Chicago Tribune declaring "IT'S A HIT!" and The New York Times cheering, "The very air in the room seems to vibrate in this undeniably crowd-pleasing musical!" "If you aren't humming a Gloria Estefan hit when you leave the theater, it might be time to check your pulse!" raves the Associated Press.
Directed by two-time Tony Award® winner Jerry Mitchell (Kinky Boots), with choreography by Olivier Award winner Sergio Trujillo (Jersey Boys) and a book by Academy Award® winner Alexander Dinelaris (Birdman), ON YOUR FEET! features some of the most iconic songs of the past quarter-century, including "Rhythm is Gonna Get You," "Conga," "Get On Your Feet," "Don't Want To Lose You Now," "1-2-3" and "Coming Out of the Dark." Prepare to be on your feet from start to finish!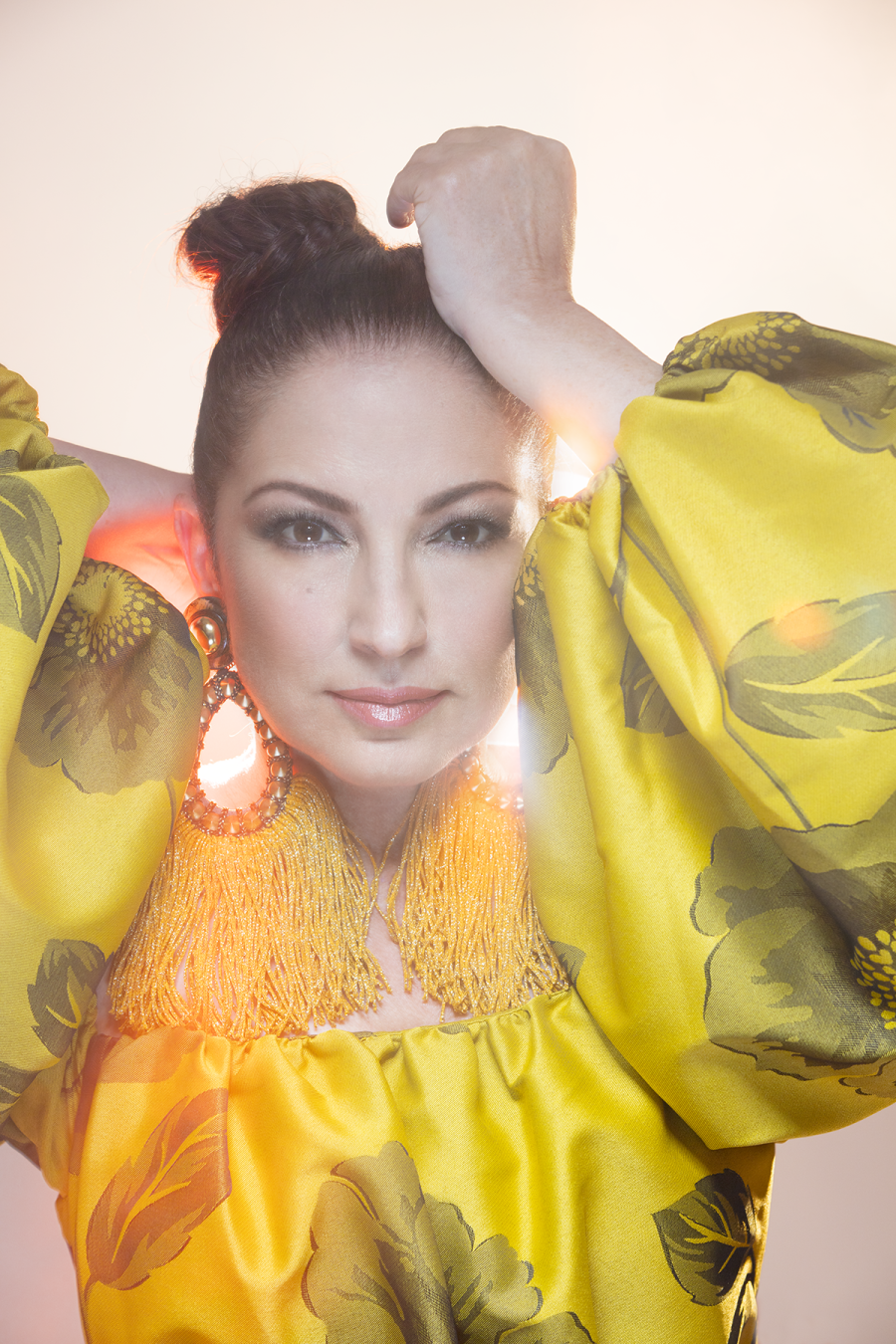 Music was the biggest thing that got us through our life, and hopefully our music can also inspire other people as well.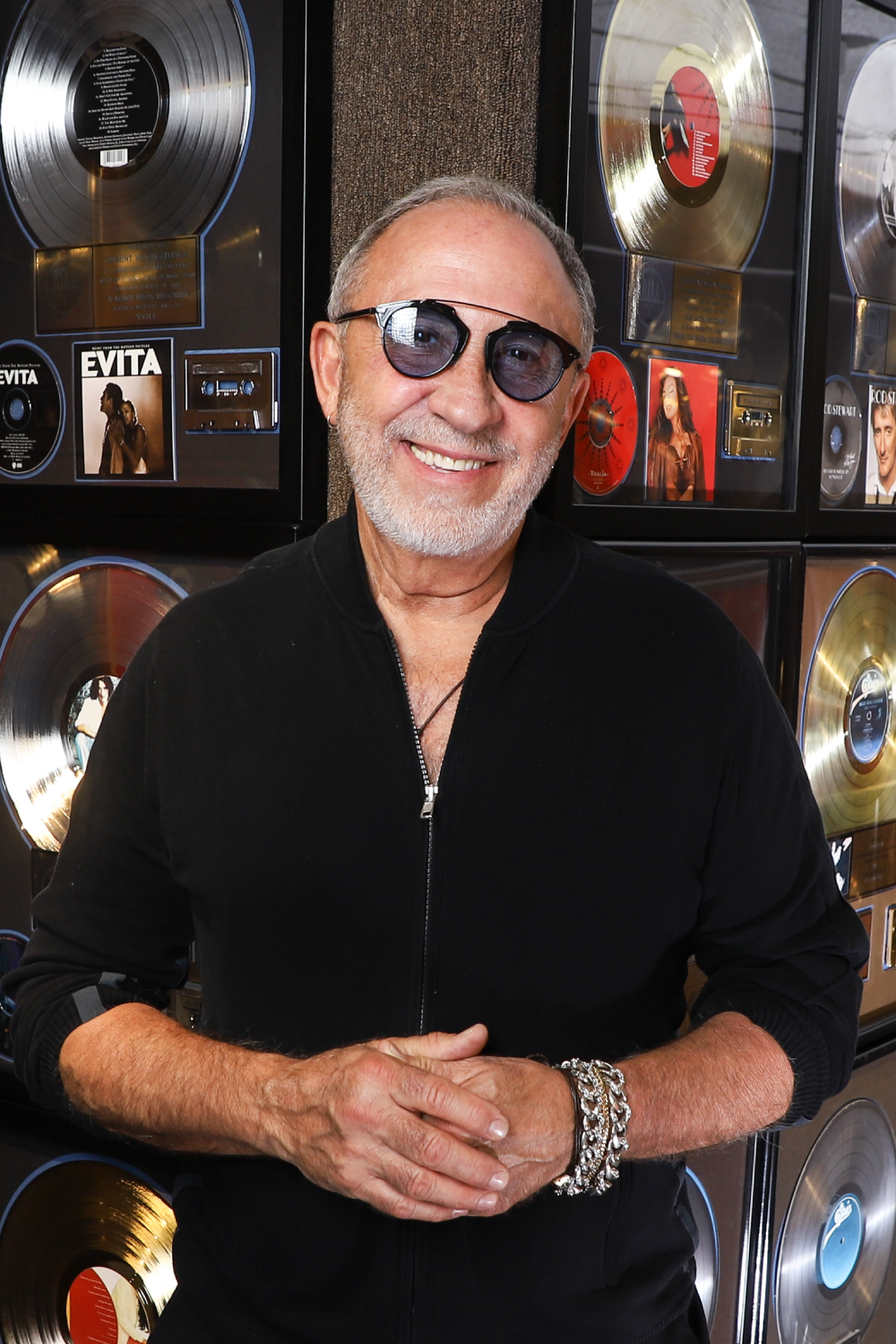 It's going to be a lot of things that people don't expect, but it's our life.